​​Stacy is the founder of Centaur Development Wellness Ranch in Snohohmish, WA.  She has two decades of experience in personal development, life coaching and equine based learning.
 
Ten years ago, she combined her passion for life coaching with her love for horses and designed an unconventional approach for human development based on the powerful experience of teaming horses with people.  

Her powerful approach to helping her clients explore, develop and materialize their life passion has grown from her 18 years as a life coach.  She has offered these Equine Facilitated Learning Programs to a wide range of people, including businesses, spiritual organizations, children and adults.
 
Stacy lives and works on her ranch.  When she is not developing new workshops at home she can often be found trail riding and camping in the lovely Pacific NW with her husband and friends.  She enjoys swimming, reading, meditating, yoga and connecting with friends and family.
​​
Meet Our Equine Coaching Partners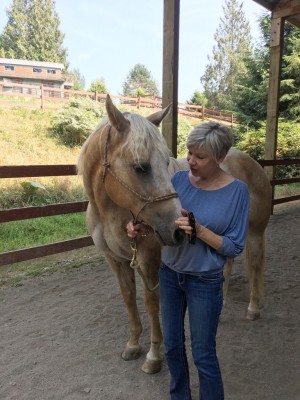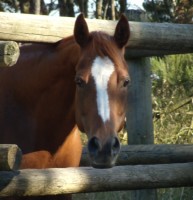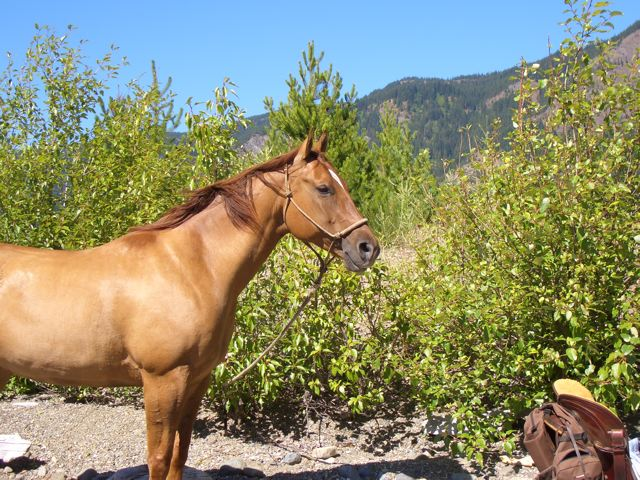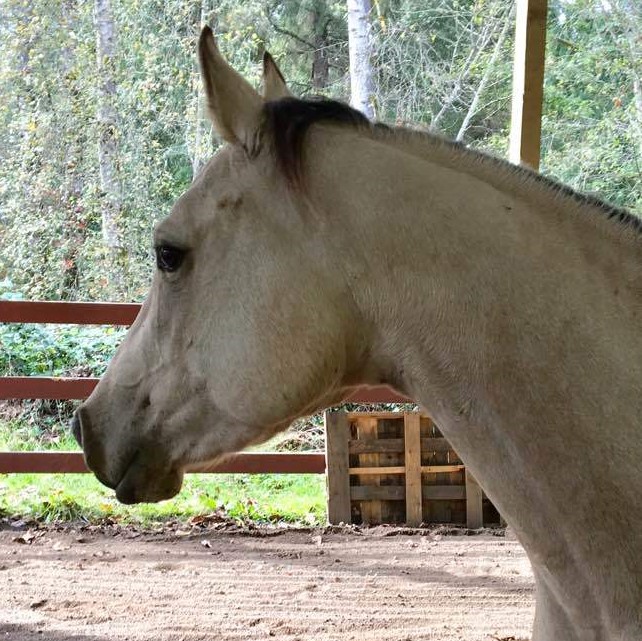 ​
Ella has been with us for 14 years.  She is 16 years old.  She is the "alpha mare" of any group and our super star! 

Her specialty is healing. She encourages participants to find and honor their true selves.  She has been attuned to Level 3 Reiki and she uses it well. 
Learn more about Ella

Zea is 14 years old and has been with us for the last ten years. 

She is very kind, practical and gentle.  Her specialty is showing us how much we can accomplish with minimal direction and communication, as we know it.  Zea is attuned as a Reiki Master​​


Ruth is Ella's baby sister.  She joined our heard when she was four months old. Now she is five.  

Ruth is our most spirited member.  She is learning to manage her energy and helps people to work with their own energy as well.

Read
about Ruth's conversations with Animal Communicator Darcy Pariso in Animal Spirit Journal.
Gee is our new guy.  He seems to be a wise old sage that knows exactly where you are and what you should work on to move forward.  ​​​

Gee often leaves participants in our workshops with deep meaningful messages.
We are honored to have Gee in our herd.