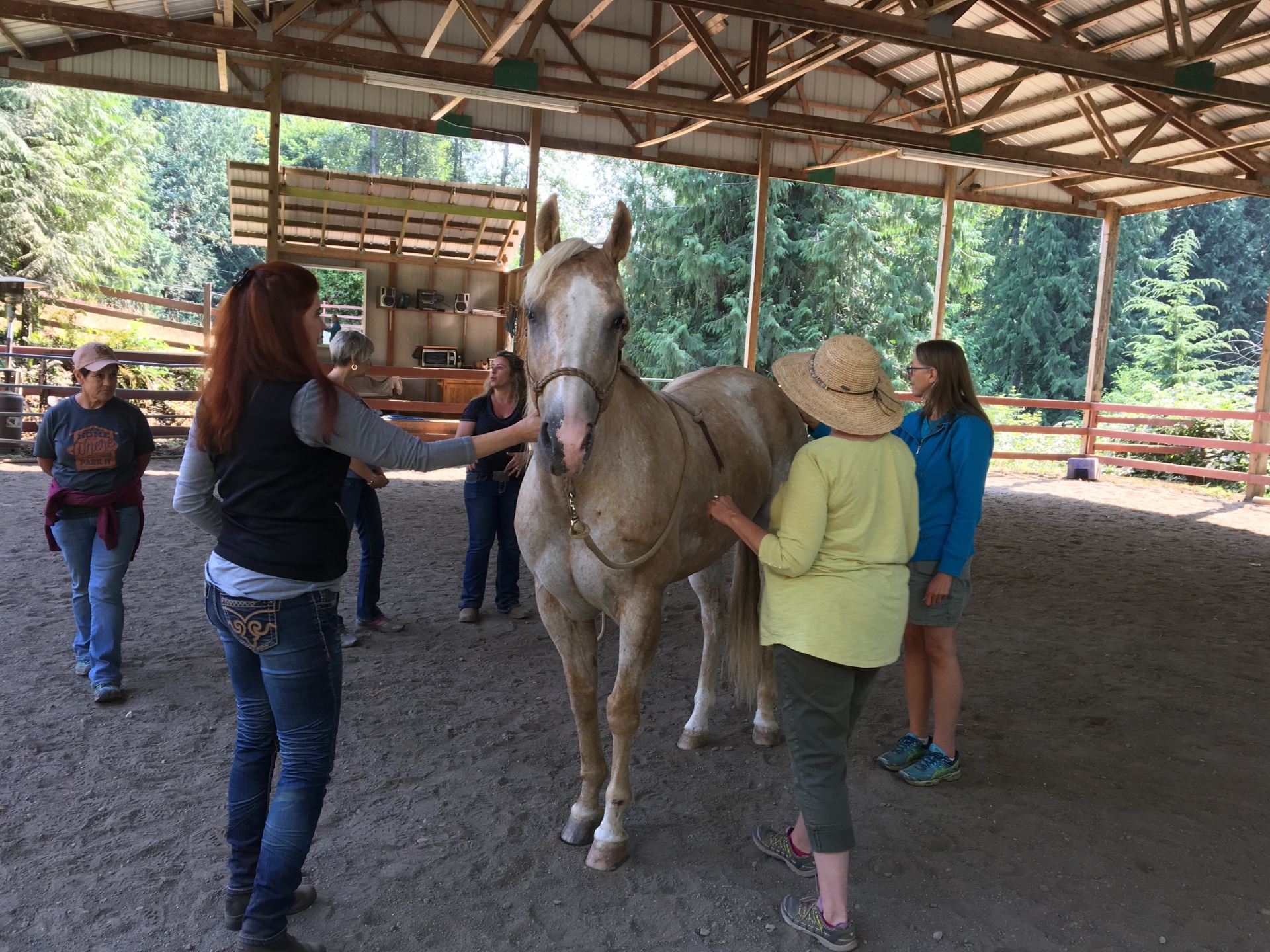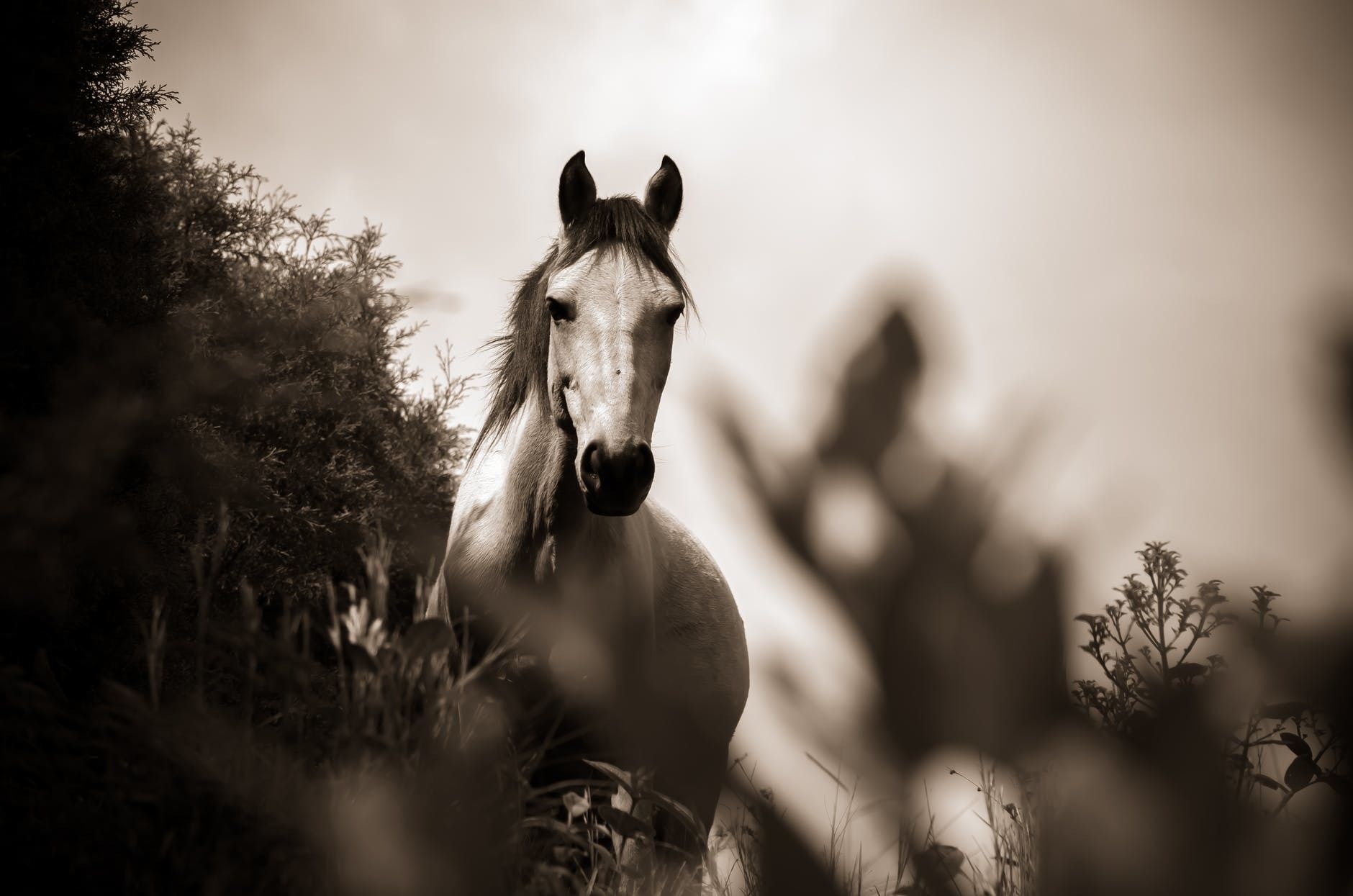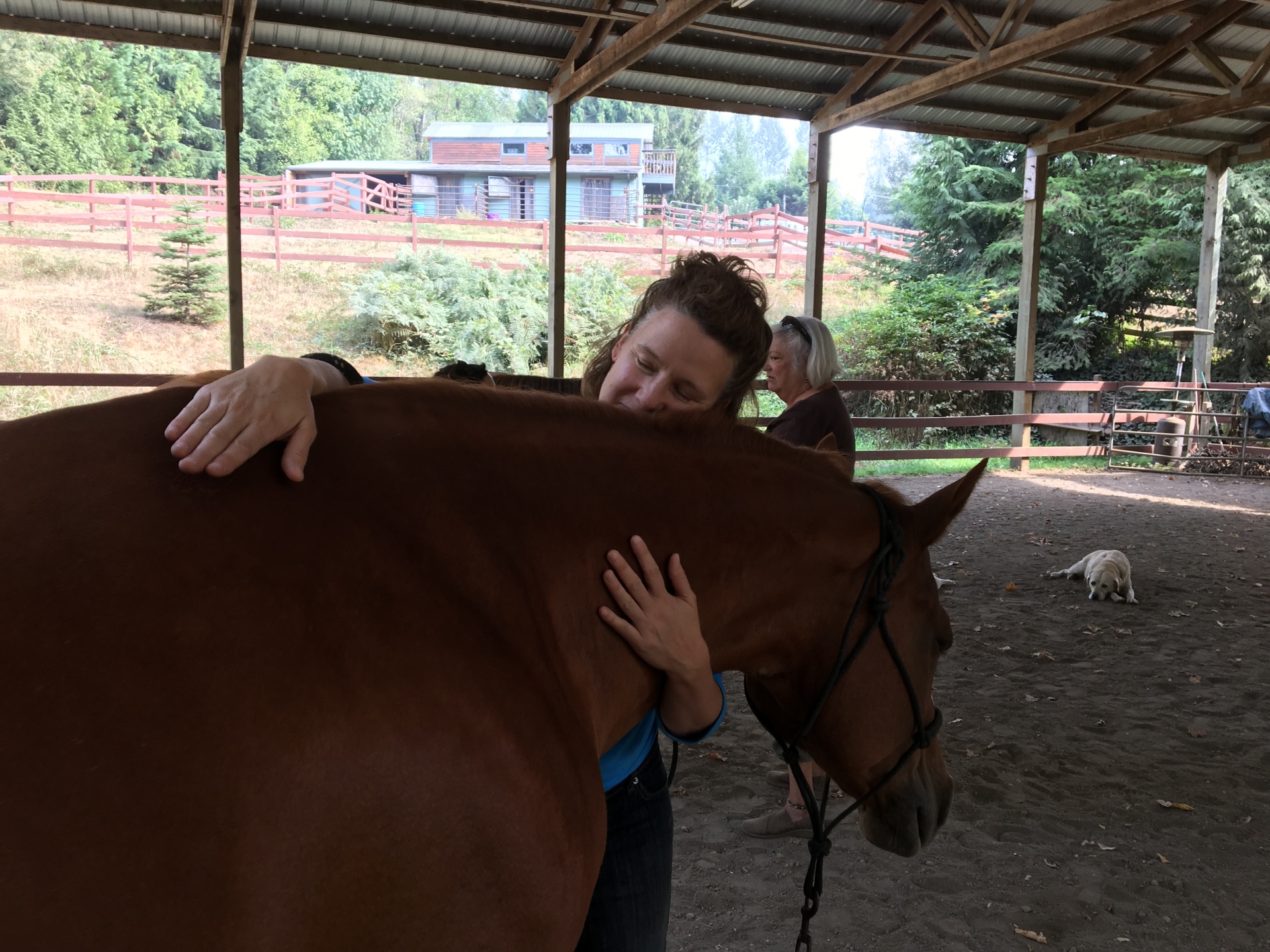 Heart to Heart Animal Communication 
Class coming in again in the Fall of 2019

Connect with the Magic of Horses
July 23rd, 2019

Join us at Centaur Development Wellness Ranch for one day of magic while experiencing the wisdom of the horse.​

By brushing, touching and breathing together with the horse that chooses you, a heart connection will be created that will inform, nourish and inspire you.

​​

Join me along with  Darcy Pariso, Animal Intuitive and of amazing horses in a fun, experiential workshop where you will learn how to communicate and engage with animals while tapping into a powerful source of wisdom.​​
​​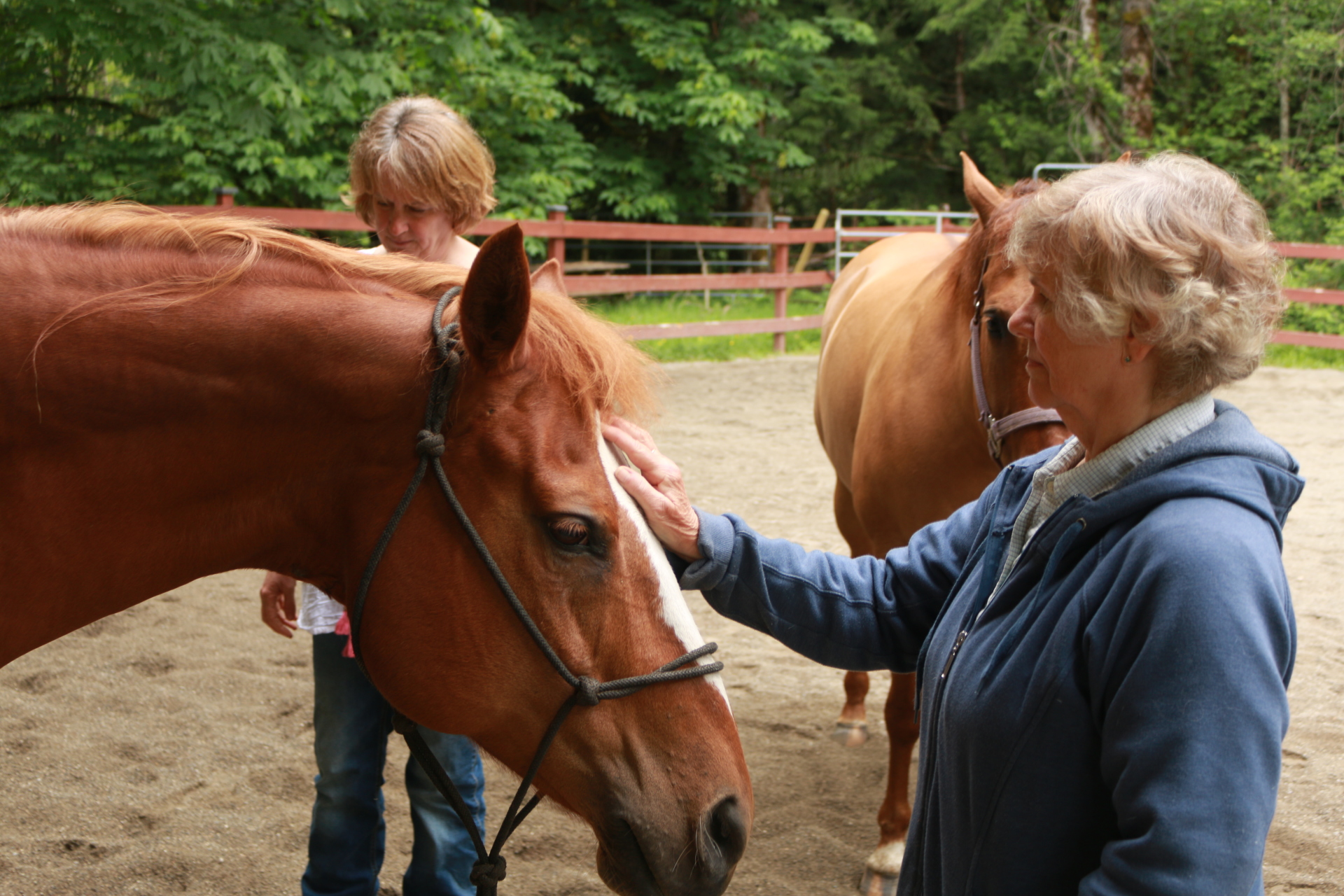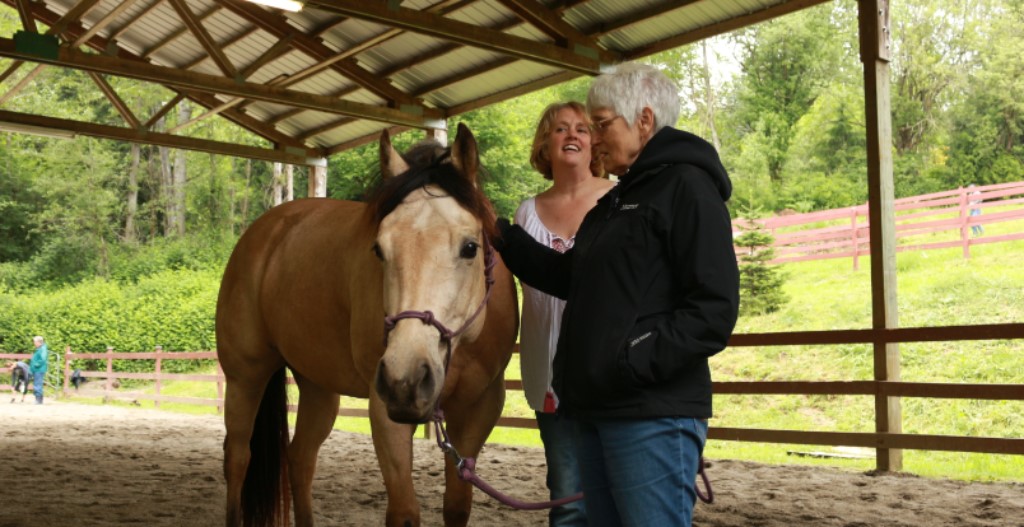 Want A Little More Than Hug-A-Horse?
Personal Development Through Equine Guided Coaching
Individual Sessions

IN THE COVERED ARENA you will join a horse where you will be asked to...

1) set an intention to receive clarity on a personal issue, or
2) view the horse as a metaphor for how you engage with life, or 
3) simply enter with an open heart, to whatever comes from your interaction with the horse.

The interactions that unfold often have a magical quality.The horse might express herself with a spirited toss of her head, bumping you, rolling joyously in the sand, standing quietly next to you or following you around. Whatever occurs, it is always a powerful learning experience.

Processing after each activity is important and will take place to glean information and gain different perspectives.

Often you will journal your experiences right in the arena with your horse or maybe

create

a piece of art that is meaningful to you.  

Each session will customized based on the participants' desired outcomes.  We  work with both individuals or groups.  




​

​​
​​

While interacting with horses individuals are able to identify and focus on behavioral patterns that will help them reach their full potential.

Are you seeking to: 

    Feel a deeper connection with yourself and others?

    Connect to your own leadership and move into action?

    Gain clarity about your life purpose, mission and legacy?

    Shift from just living and doing to striving and thriving?  

If you answered yes to these questions...this is a calling to development  through Equine Guided Coaching.